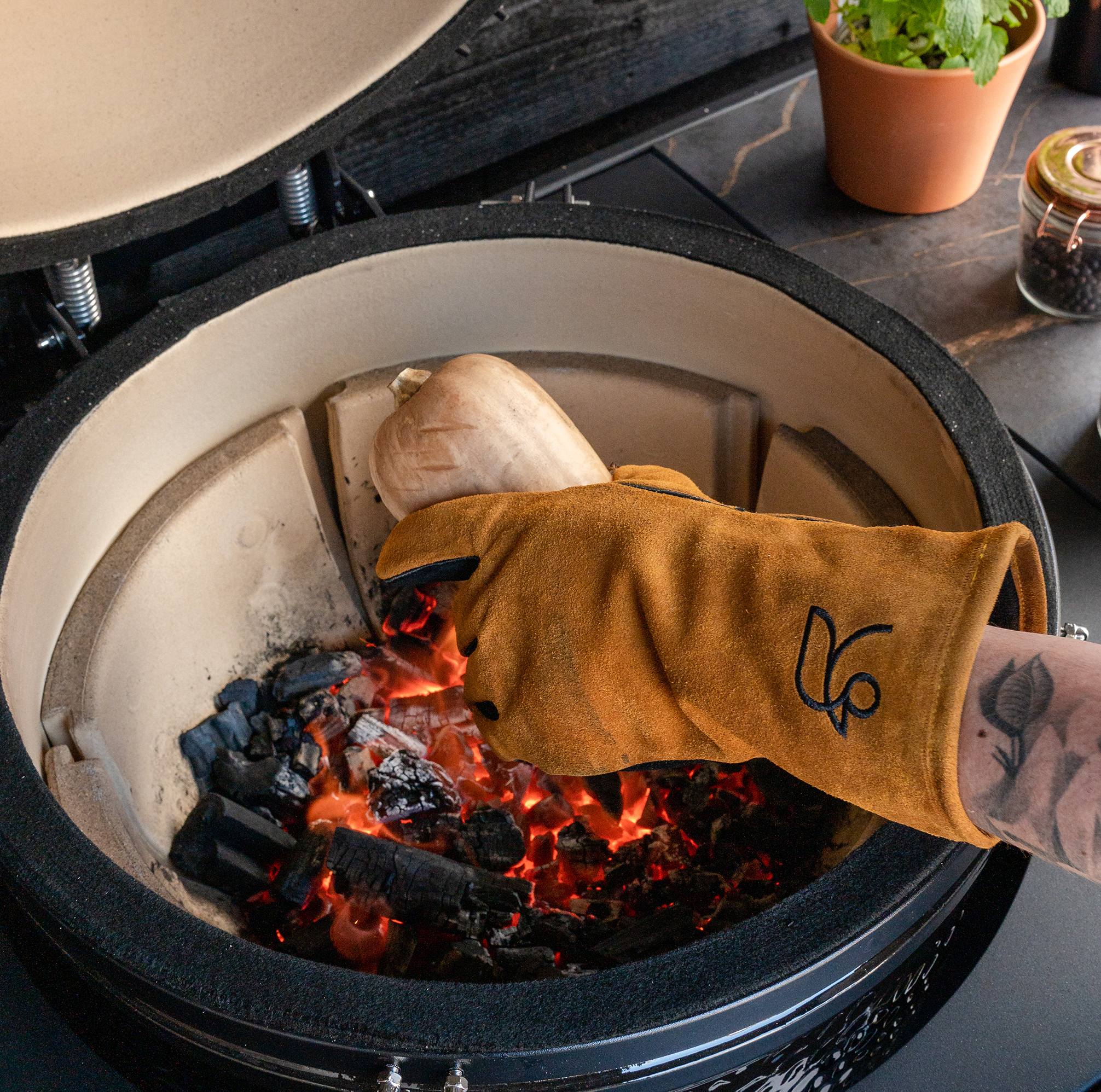 Retour en Terugbetalingsbeleid
You can register your return within 14 days after you have received your purchase. After this, you will have another 14 days to return your product. You have 2 options:
1. Exchange your product for another product.
2. Return your product and have your money refunded.
In both cases we will refund the purchase price including shipping costs within 14 days of receipt.
Only the costs for returning from your home to us are at your own expense.
If a return or exchange needs to be collected from you, we will discuss the costs with you in advance.
In order to receive a full refund, it is important to return your product in its original condition as much as possible.
If the product is damaged or the packaging is damaged more than is necessary to try the product, we can pass on this depreciation of the product to you.
So handle the product with care and ensure that it is properly packaged when returned.
A return report can be made via service@roostr.nl
1. Products that are customized especially for you cannot be exchanged or returned;
2. Vouchers, gift cards and vouchers. Even if they have not yet been used;
3. We do not refund money for properly performed services by our delivery drivers and technicians. This includes:
a. Installation and assembly costs;
b. Vouchers redeemed for installation and assembly costs.
Oops, that's not the intention. Report this via service@roostr.nl and we will ensure that you receive the correct order as quickly as possible.
Report within 30 days via service@roostr.nl that you are missing a part. Please indicate clearly which part is missing. Don't forget to add the order number when registering.
Submit the missing part.
In most cases you will receive the missing part within 2 weeks. If we are unable to deliver the part, we will contact you.
It is not necessary. Your return will be automatically canceled if you do not return your product within 14 days of registration.
Hulp nodig? neem contact op!
Mail us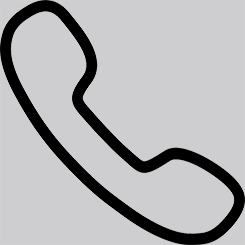 Call or WhatsApp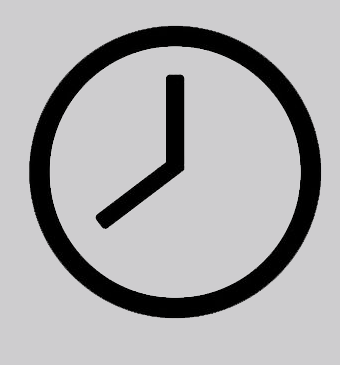 Reachable
Monday to Saturday 9:00 AM - 5:00 PM