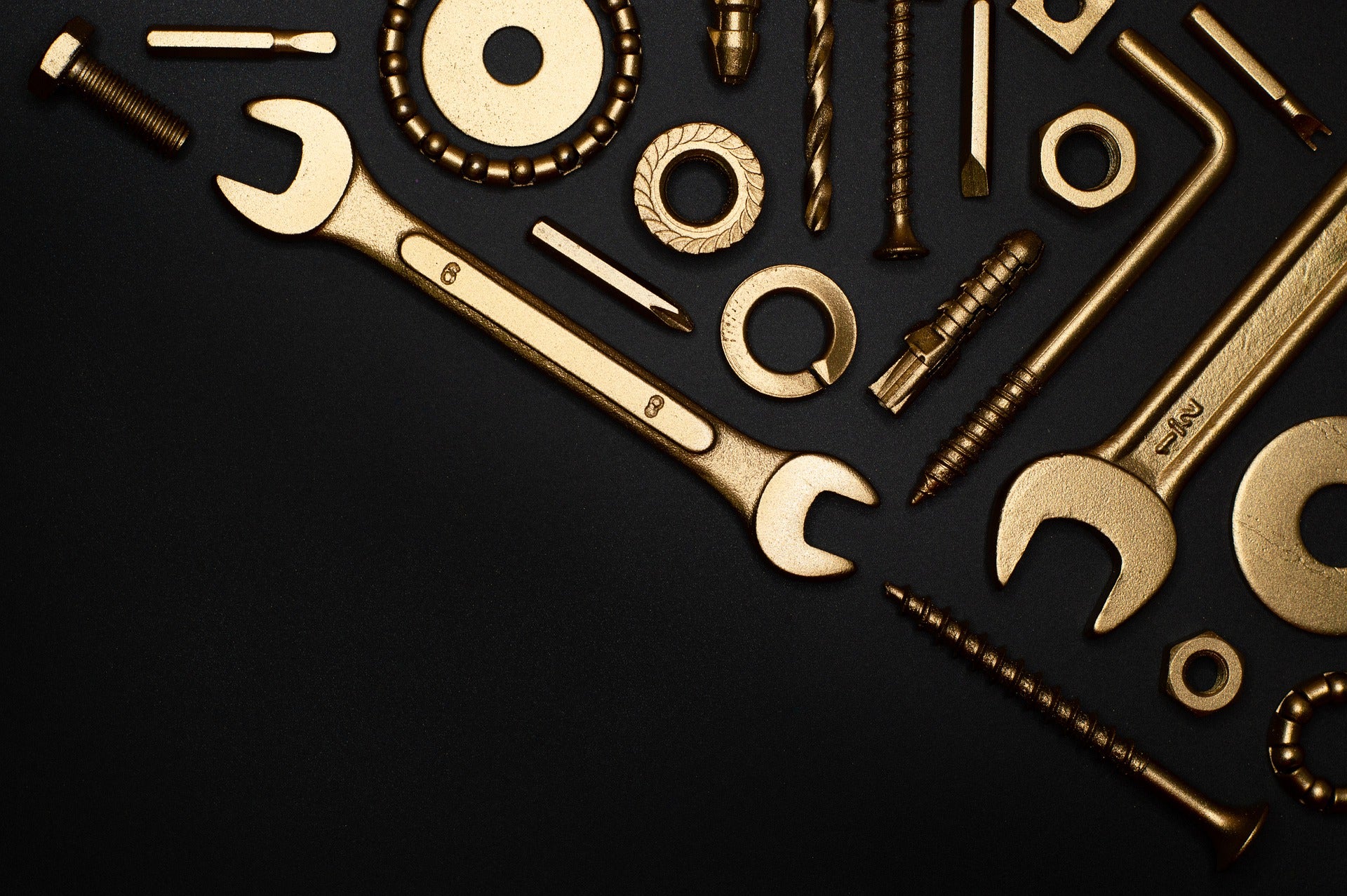 Warranty and complaints
We will do our best to solve it!
Complaints?
It can always happen that something doesn't go exactly as planned. We recommend that you first report any complaints to us by emailing service@roostr.nl
If this does not lead to a solution, it is possible to register your dispute for mediation via Stichting WebwinkelKeur .
From February 15, 2016, consumers in the EU will also be able to register complaints via the European Commission's ODR platform.
If your complaint is not yet being processed elsewhere, you are free to file your complaint via the European Union platform.
This ODR platform can be found at http://ec.europa.eu/odr .
Frequently Asked Questions
Roostr guarantees that the outdoor kitchens are free from construction and/or material defects and/or rust formation, insofar as this follows from these warranty provisions.
The warranty can only be invoked by the first owner of the Roostr outdoor kitchen in question
The warranty is not transferable.
The guarantee provided by Roostr on the basis of these conditions does not affect the possibility to hold the seller accountable under the normal legal provisions of the Civil Code.
Roostr outdoor kitchens are guaranteed for 3 years against construction and/or material defects.
The coating has a 2-year warranty against rust formation from the inside.
No warranty is given on parts that are subject to wear, such as worktops, adjustable feet, wheels, shelves and accessories, unless there are construction and/or material defects.
For other coating and chrome parts, rust formation is covered by a 2-year warranty if properly maintained.
Yes, the warranty becomes void in the following cases:
a. Incorrect and/or careless use of the kitchen and use that is not in accordance with its intended use;
b. The kitchen has not been maintained in accordance with the instructions for use;
c. Subsequently installed parts do not correspond to the technical specification of the kitchen in question or have been installed incorrectly;
d. If proof of ownership, which shows that the kitchen was professionally assembled and checked before it was delivered to the customer, is not present or has not been signed by the seller.
Furthermore, Roostr's liability for damage to (parts of) the kitchen as a result of:
If independent modifications have been made to the kitchen. Or installation of components, parts or accessories that are not originally intended for the kitchen or that are not suitable for the kitchen as it was sold
Damage or defects due to an accident, improper use, abuse or negligence
Rust formation due to failure to repair paint damage in time
Climatic influences such as normal weathering of paint, wood or chrome and flash rust
Damage due to use for commercial purposes - such as rental or workshops and demonstrations.
Labor charges for replacing or exchanging parts
Yes, during the warranty period, all parts for which Roostr has determined that there is a material and/or construction defect will be repaired or reimbursed at Roostr's discretion. Any costs of (dis)assembly will be borne by Roostr.
If the warranty period has expired, any costs of transport and (dis)assembly of the kitchen and/or parts will be borne by the owner.
If a specific part qualifies for warranty and the original is no longer available, Roostr will provide a at least equivalent alternative.
We do everything we can to offer you the best possible service. Of course, unfortunately, something can always go wrong. We would like to solve the problem together as quickly as possible.
We can serve you fastest if you contact us at service@roostr.nl or via +31 646765674
Do you have an order number and proof of purchase? Please mention this when submitting your request, so that we can help you even faster.
Mail us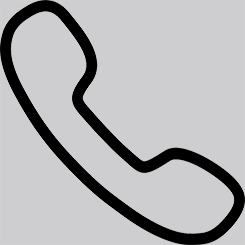 Call or WhatsApp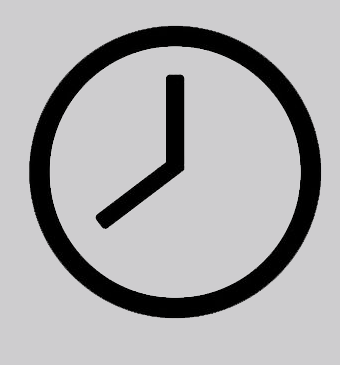 Reachable
Monday to Saturday 9:00 AM - 5:00 PM