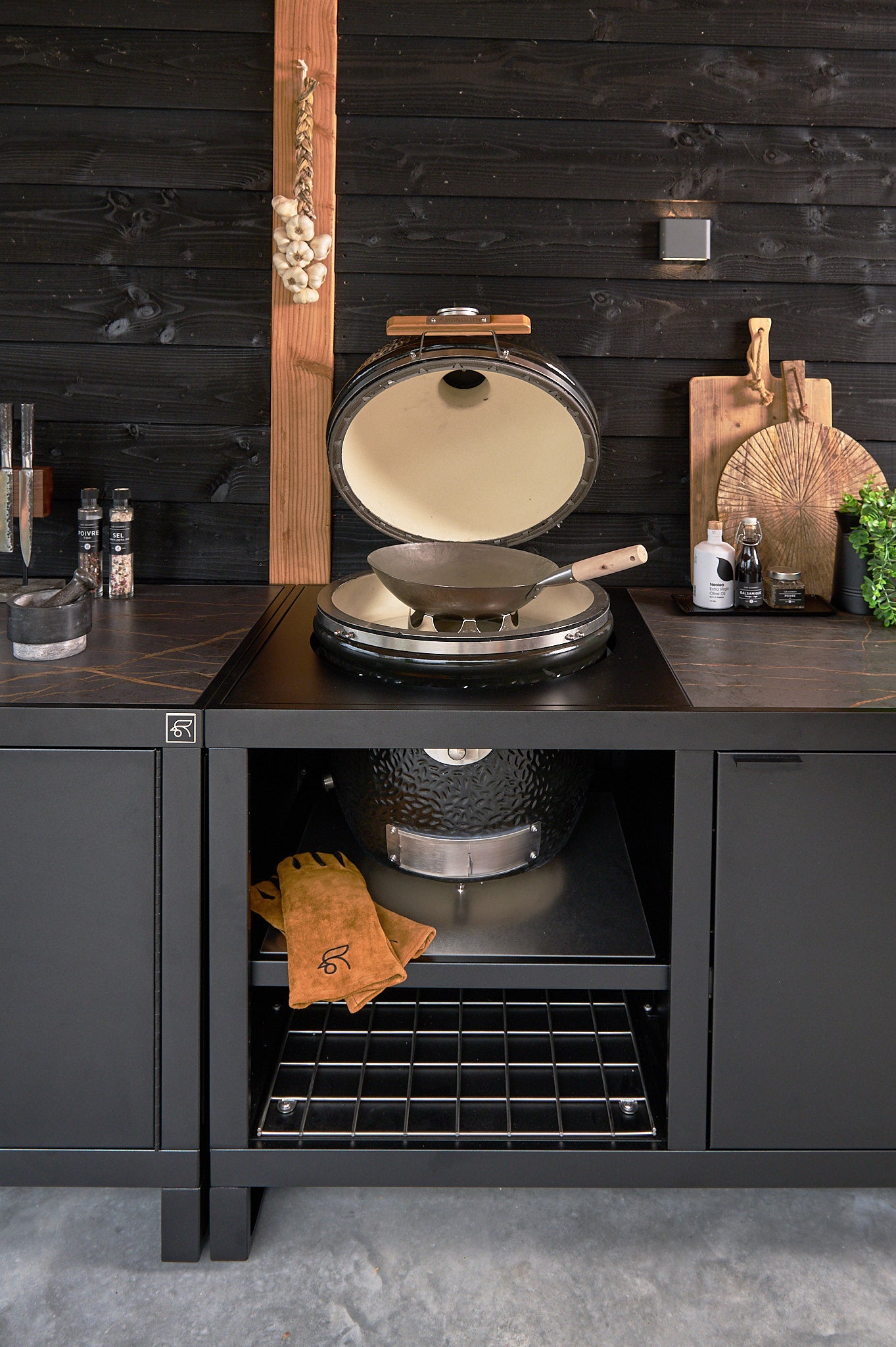 Discover the perfect support for your BBQ
Outdoor kitchen with barbecue
Is your favorite Kamado BBQ stable and safely installed? Roostr offers the perfect support for your Kamado BBQ in the Rubix system.

Universal
Rubix works with all common sizes, including Big Green Egg, The Bastard, Kamado Joe and Monolith.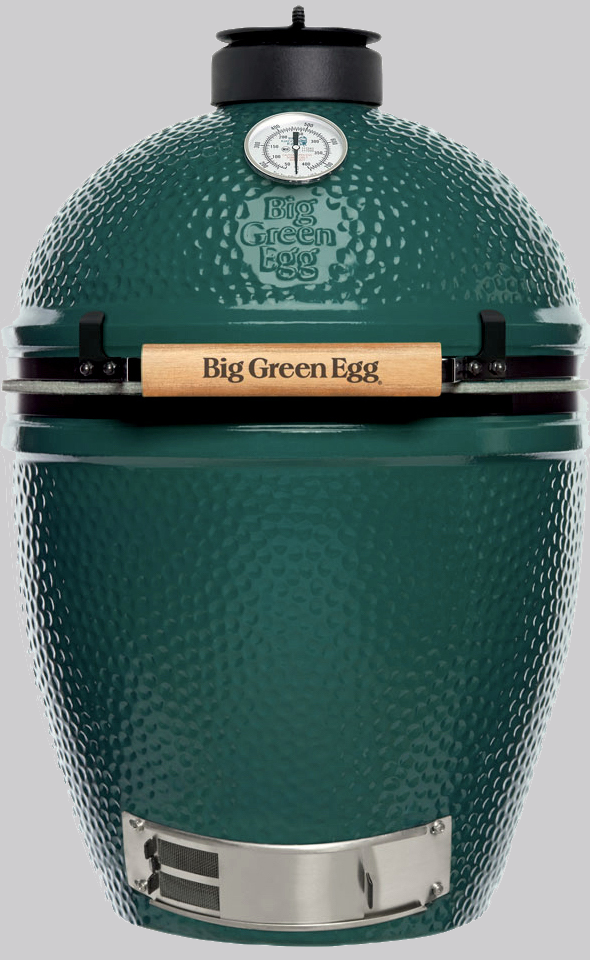 Which Kamado Inlay do you need?
You can easily choose the right size for your Kamado BBQ via our 3D Configurator and put together the perfect outdoor kitchen with BBQ yourself.
You can choose from the sizes below.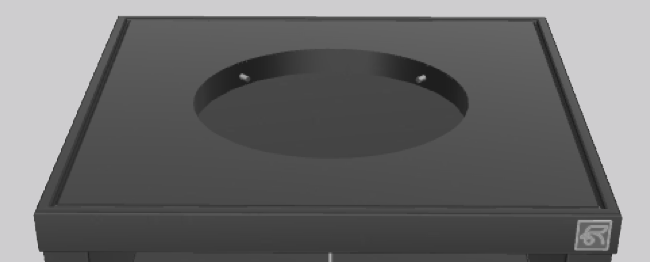 Kamado 44
Big Green Egg Mini Max
Big Green Egg Small
The Bastard Compact
Kamado Joe Jr
Monolith Icon
Grill Guru Compact

Kamado 49
Big Green Egg Medium
The Bastard Medium
The Bastard VX Medium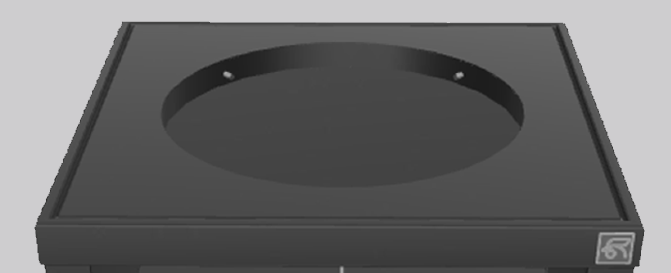 Kamado 57
Big Green Egg Large
Monolith Avantgarde
Monolith Classic Pro 2.0
Monolith Basic
Kamado Joe Classic I
MasterBuild
Grill Guru Medium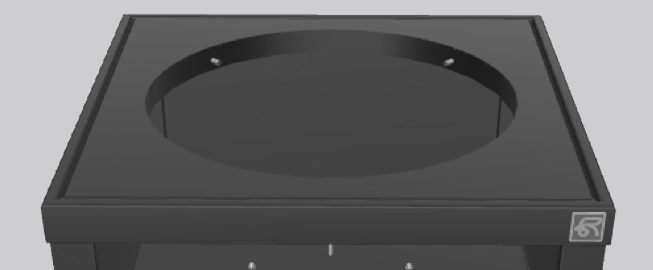 Kamado 59
The Bastard Large
The Bastard Urban Large
The Bastard VX Large
Grill Guru Large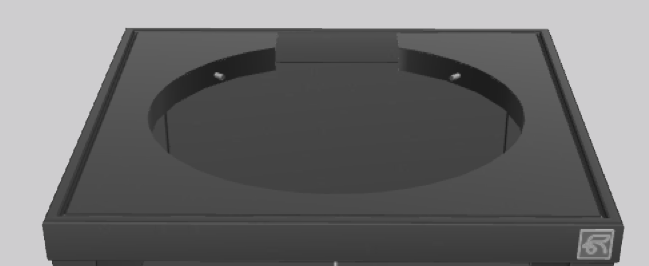 Kamado 59KJ
Kamado Joe Classic II
Kamado Joe Classic III

Kamado XL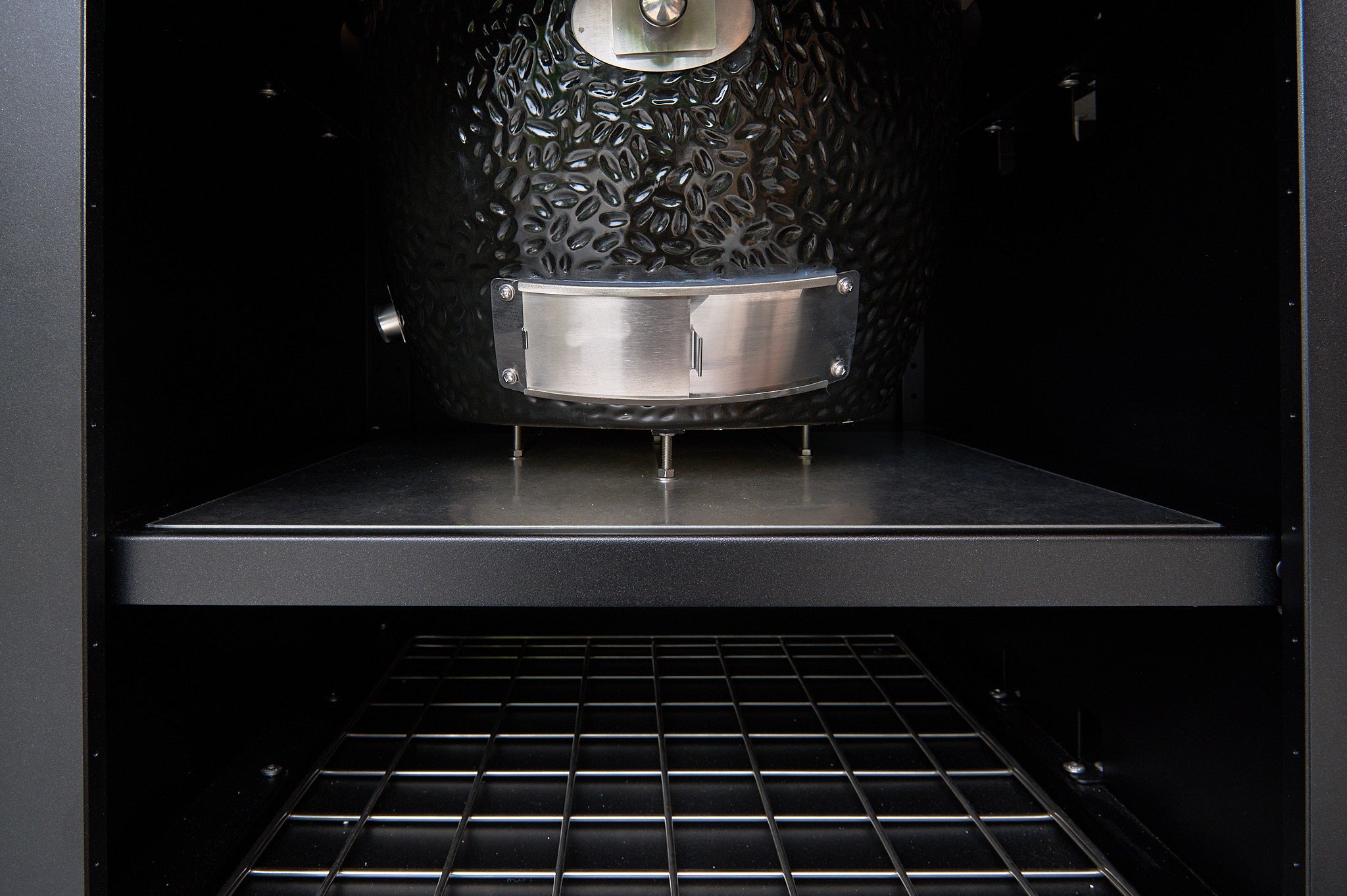 Your Kamado BBQ is always placed level in the outdoor kitchen using an innovative system.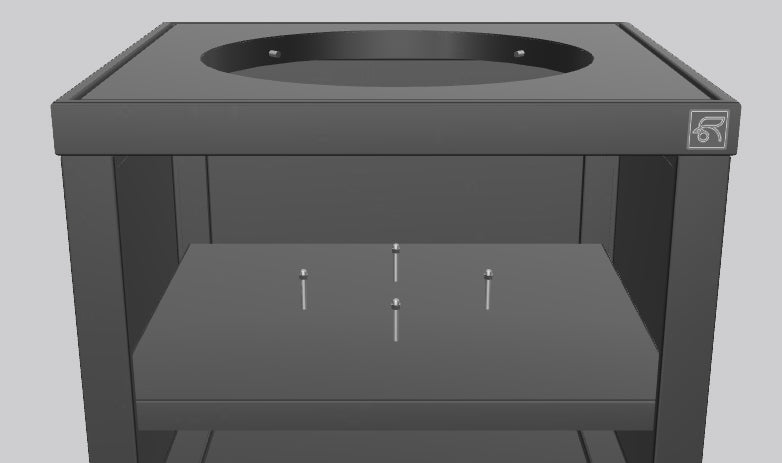 At the right height
Adjustable
The shelf under the Kamado has an integrated lift system, so your Kamado is always at the right height.
STABILITY
Fixation
Fixing the Kamado ensures a stable cooking surface.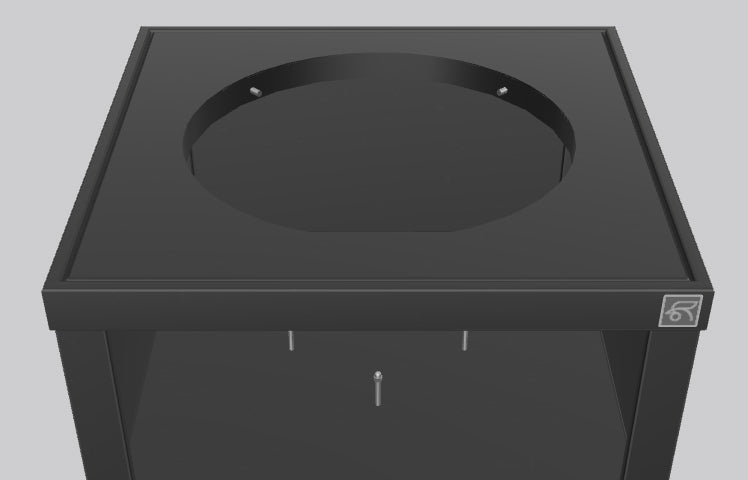 Protection for your outdoor kitchen
Protect the coating of your outdoor kitchen with barbecue against heat, sharp objects and falling ash. Uplays can easily be placed in the Rubix system.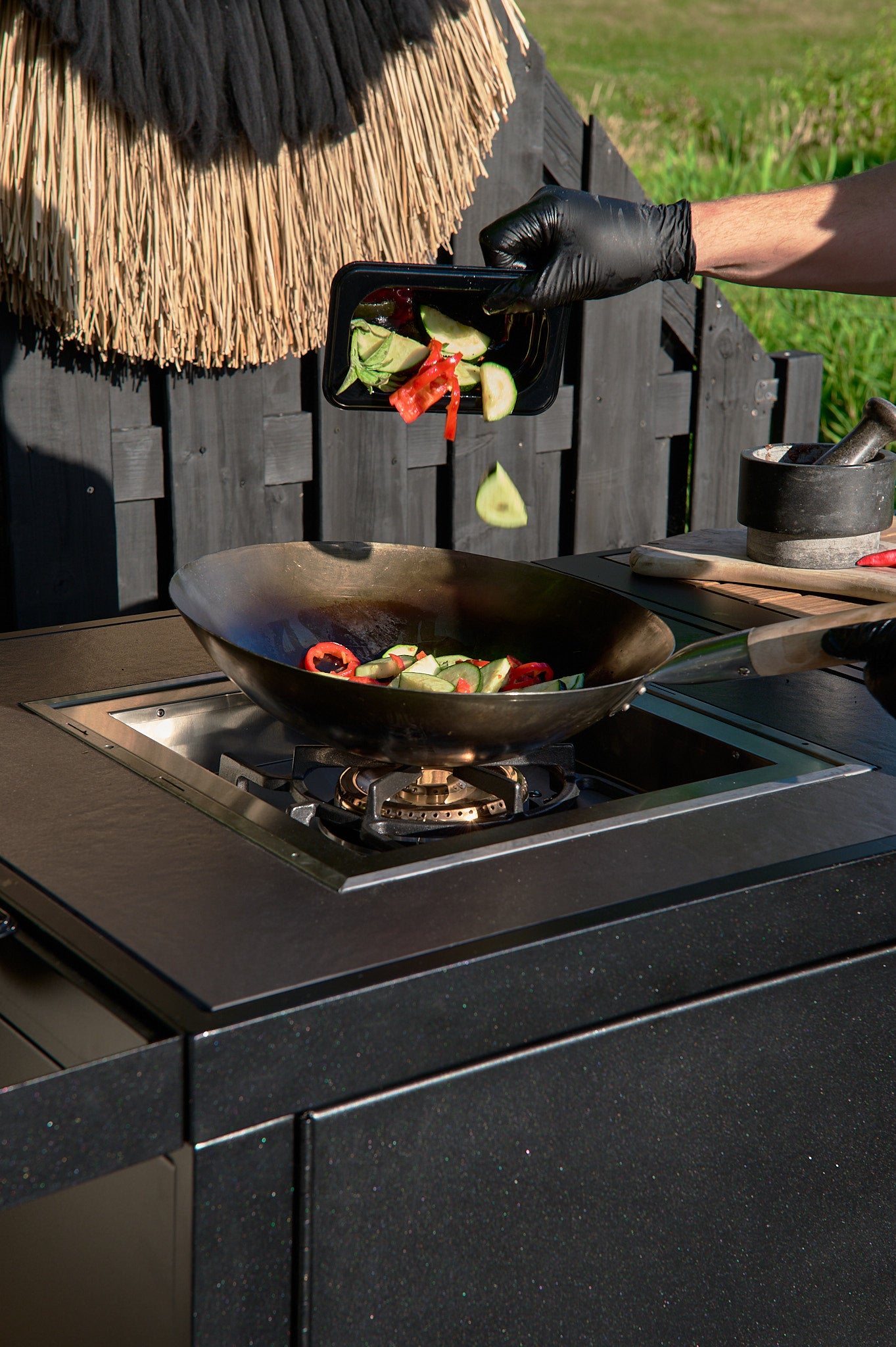 Flexible outdoor cooking on gas
Cooking on gas is cooking with ease. You can control the heat very precisely and easily see whether the heat is too high or too low.
Modular
OneQ system
The built-in gas modules from OneQ give you the ultimate freedom to choose a gas barbecue, a wok burner, a teppanyaki plate or a combination thereof.
All OneQ modules are interchangeable, so you use the same opening for all different gas solutions.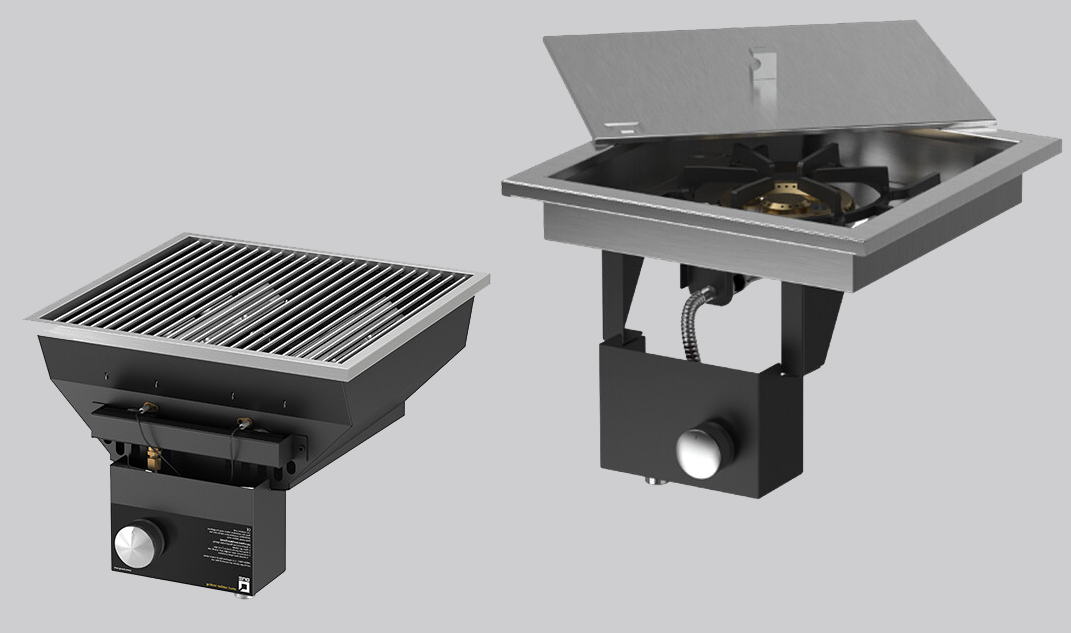 Dekton
Built-in
All OneQ modules are built into our selection of Dekton worktops.
Placing and connecting the gas bottle is easy in the cupboard space under the OneQ module.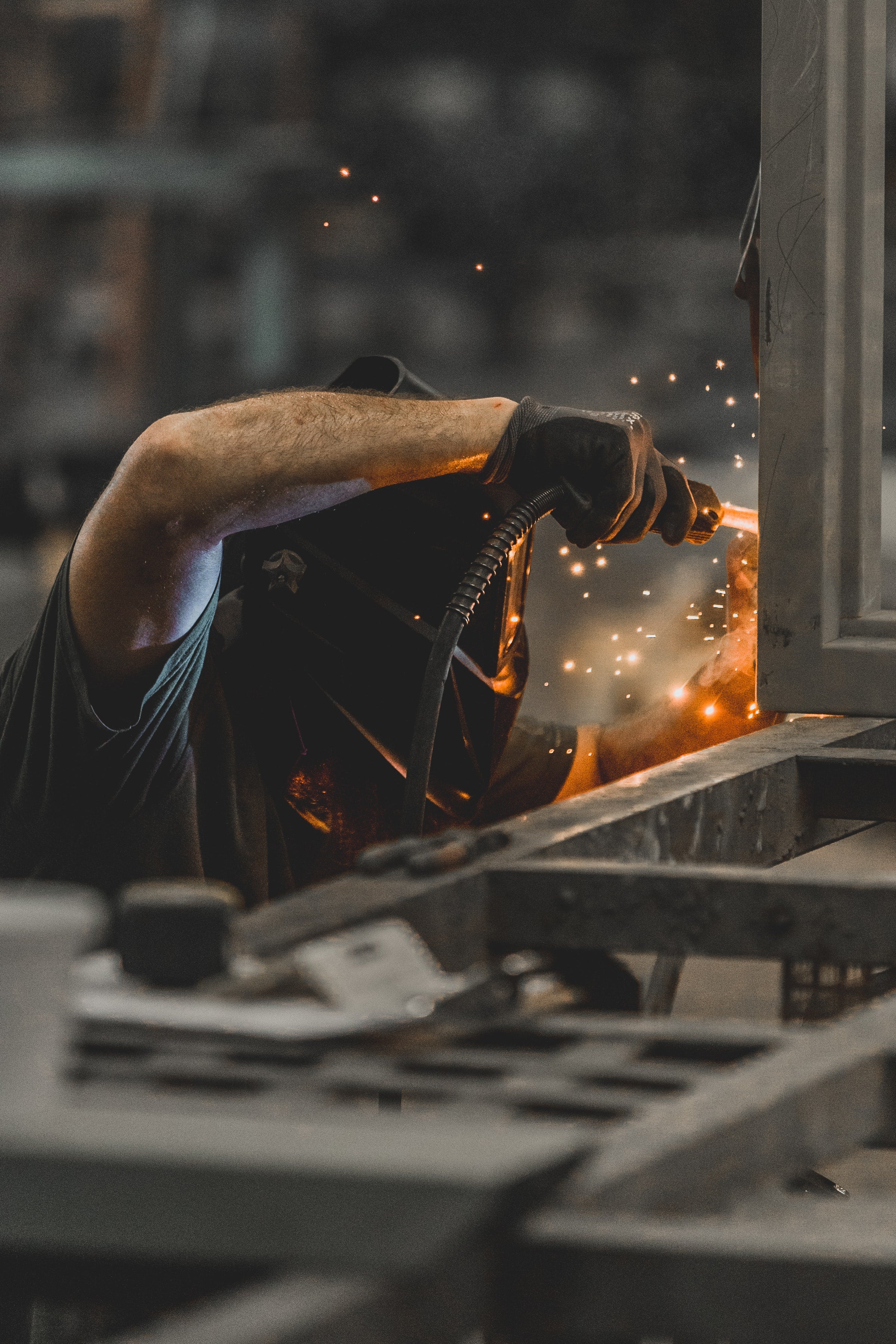 Made in Holland
The Rubix outdoor kitchen system is designed and produced in a CO2-neutral manner in the Netherlands.
The system consists of a high-quality mix of materials. The combination of stainless steel, galvanized steel and a double-layer powder coating ensures a long lifespan for the outdoor kitchen .
Put together your outdoor kitchen with BBQ yourself
Choose your desired frame size and put together your outdoor kitchen with our 3D Configurator !
The kamado barbecue is a traditional Japanese cooking appliance made of ceramic and is ideal for trying out different cooking techniques and preparing delicious dishes. Kamado barbecues can reach extremely high temperatures, allowing you to prepare all kinds of food on them. The Kamado barbecue can also be used to smoke food for a deep, woody flavor.

Want a beautiful Kamado barbecue in the garden? Integrate your Kamado into an outdoor kitchen for extra work and storage space!
The Big Green Egg is one of the most popular and beloved barbecues and an absolute asset to your garden or terrace. Would you like to combine your outdoor kitchen with a Green Egg? Roostr's outdoor kitchens work with all common sizes from Big Green Egg, among others. You can easily choose the right size for your Big Green Egg BBQ via the 3D Configurator.