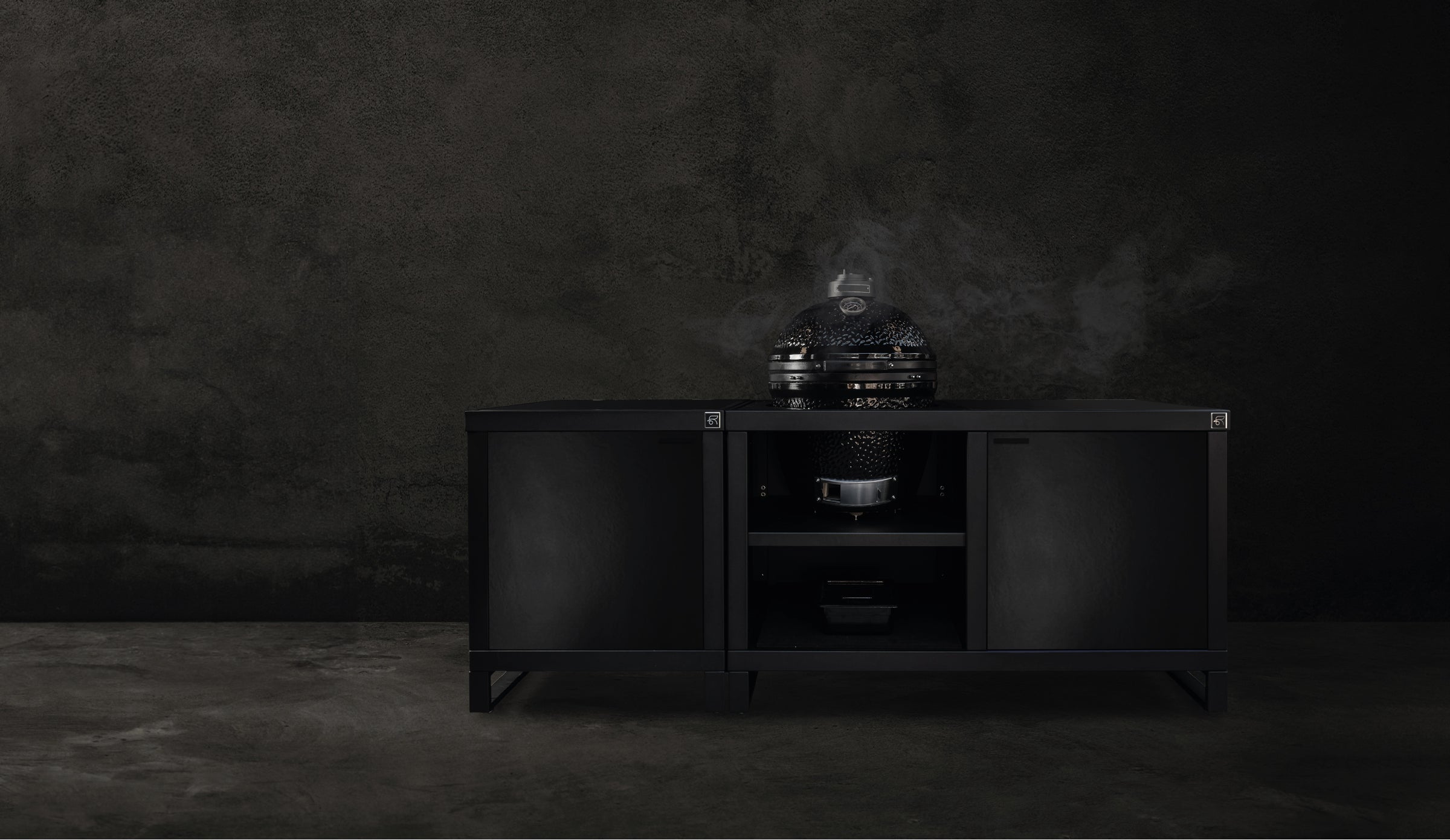 An ode to
Cooking with charcoal
We've been cooking with charcoal for centuries, a method that not only fueled human evolution but also inspired generations of chefs from countless cultures to manipulate ingredients with fire.
Fire was the center of a community and was an indispensable source of warmth, safety and nourishment.
It was the only means of preparing food, a skill that until now has only been reserved for humans.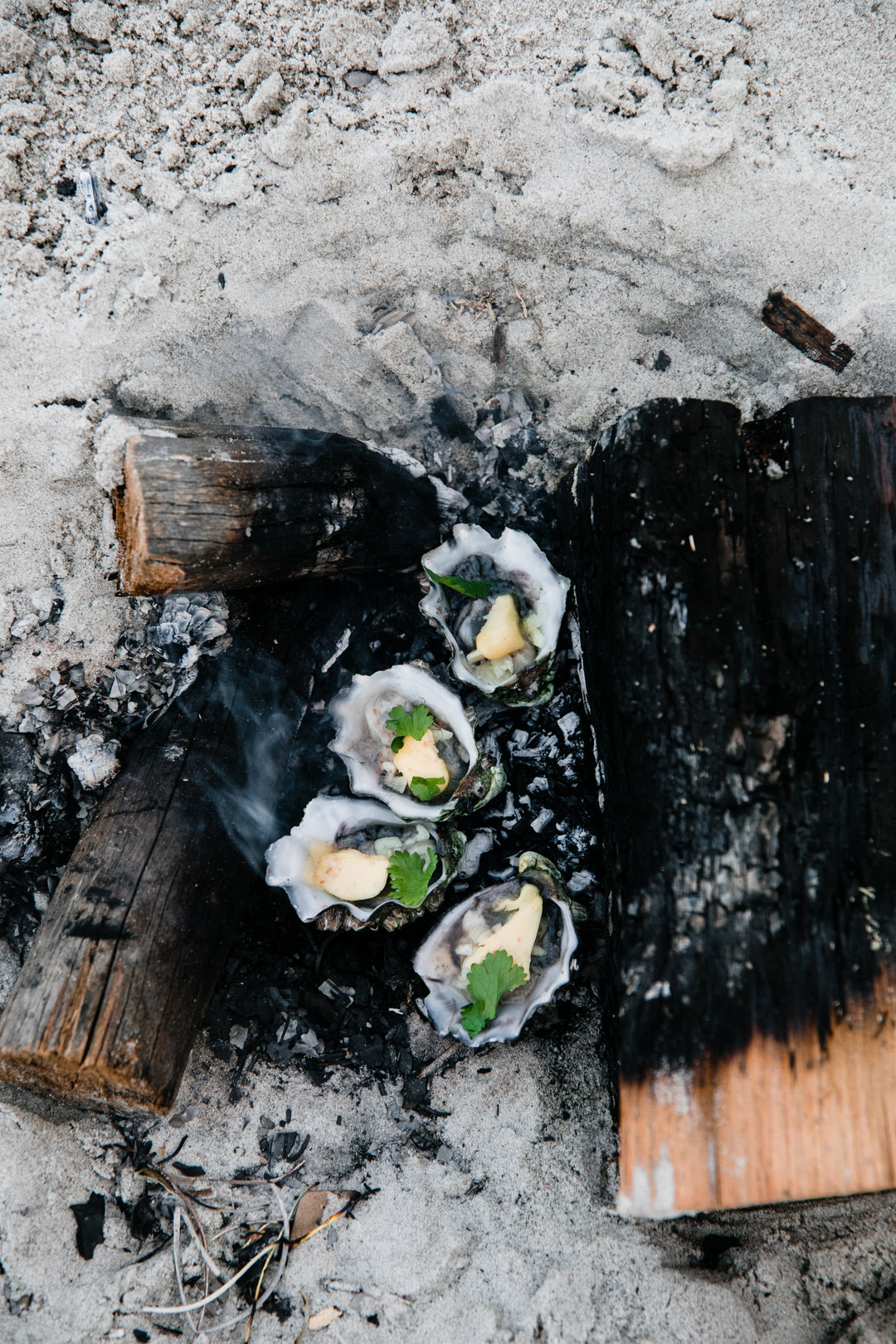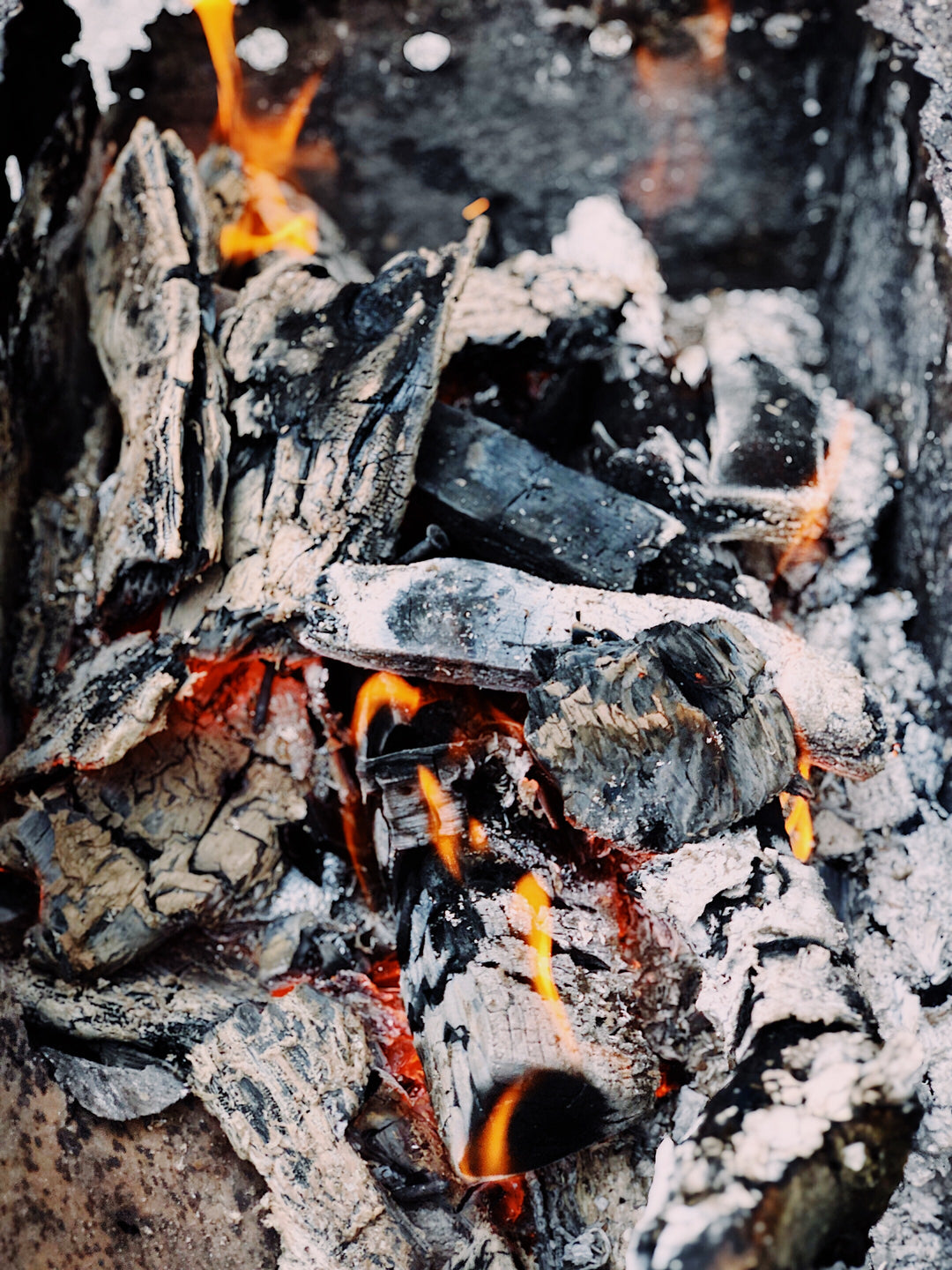 Charcoal
A new ritual
This way of cooking brought new flavors and techniques.
It stimulated the physical structure of the ingredients. Salts, sugars and ingredients were strengthened, which changed the taste of the food.
It brought us together, which is still the basis of many cultural traditions to this day.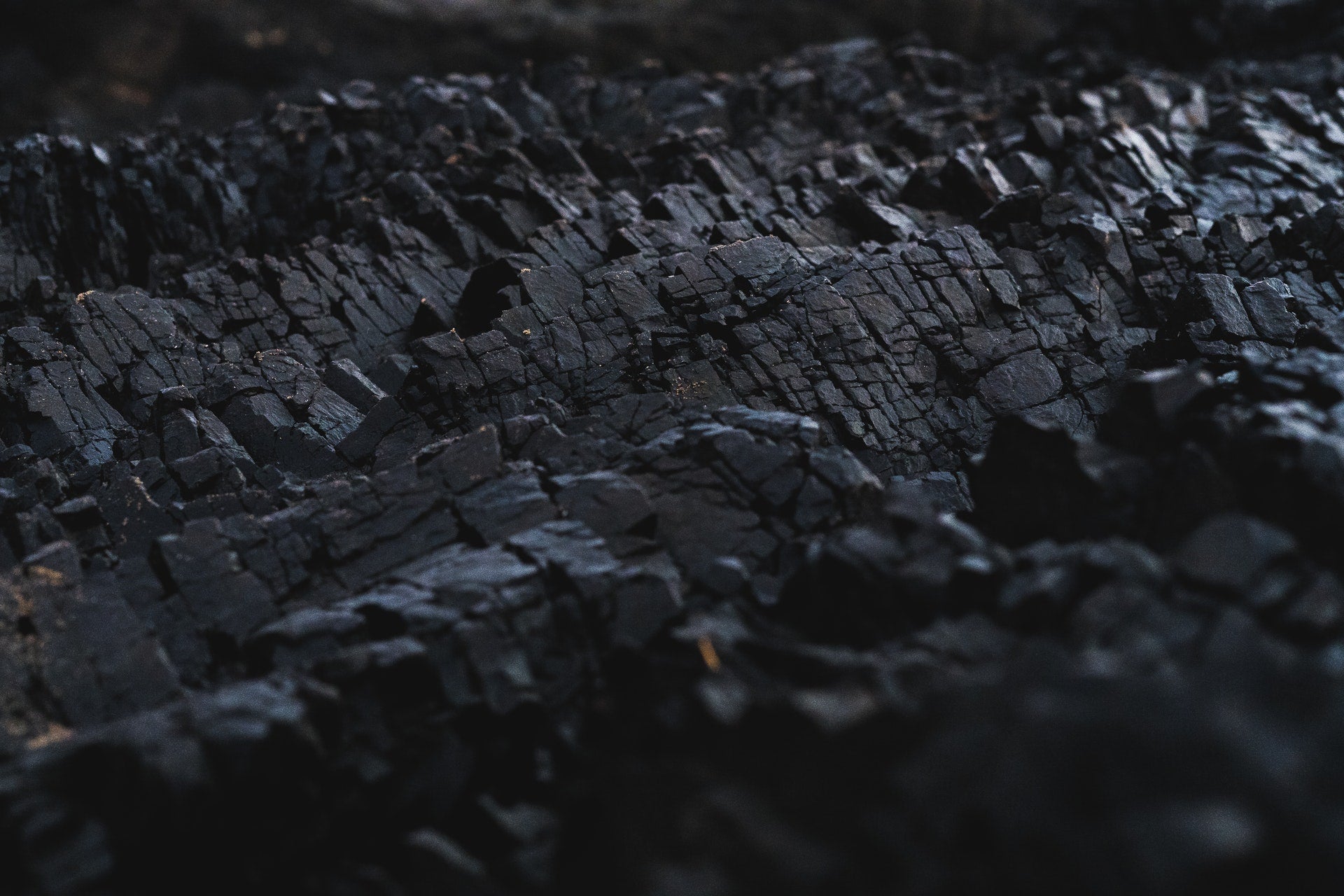 Rubix Charcoal Black Edition
Now available in two sizes. Will it be a Single, Duo or both?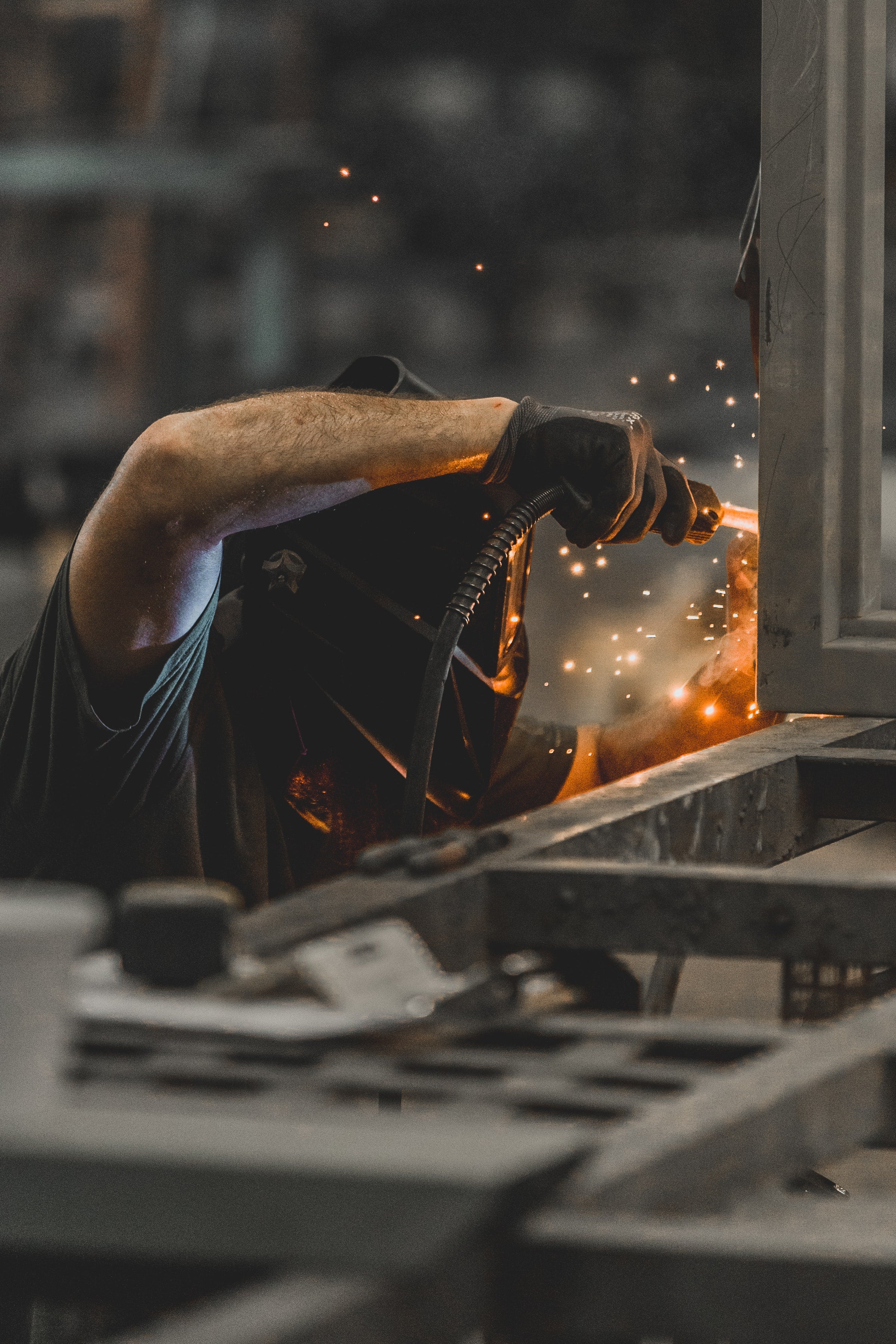 Made in Holland
The Rubix outdoor kitchen system is designed and produced in a CO2-neutral manner in the Netherlands.
The system consists of a high-quality mix of materials. The combination of stainless steel, galvanized steel and a double-layer powder coating ensures a long lifespan.